#1 Modular Wardrobe Systems
Open Concept Wardrobe In Malaysia | OPSH®
At OPSH®, we pride ourselves in offering top quality pole system wardrobe and open concept wardrobe systems in Malaysia.
OPSH® Wardrobe System Series comprises the combination of fixtures, fittings & furniture. To provide storage space solutions for houses, it demonstrates flexibility in the aspects of height adjustments, as well as wide varieties of the modules and accessories required by the clients.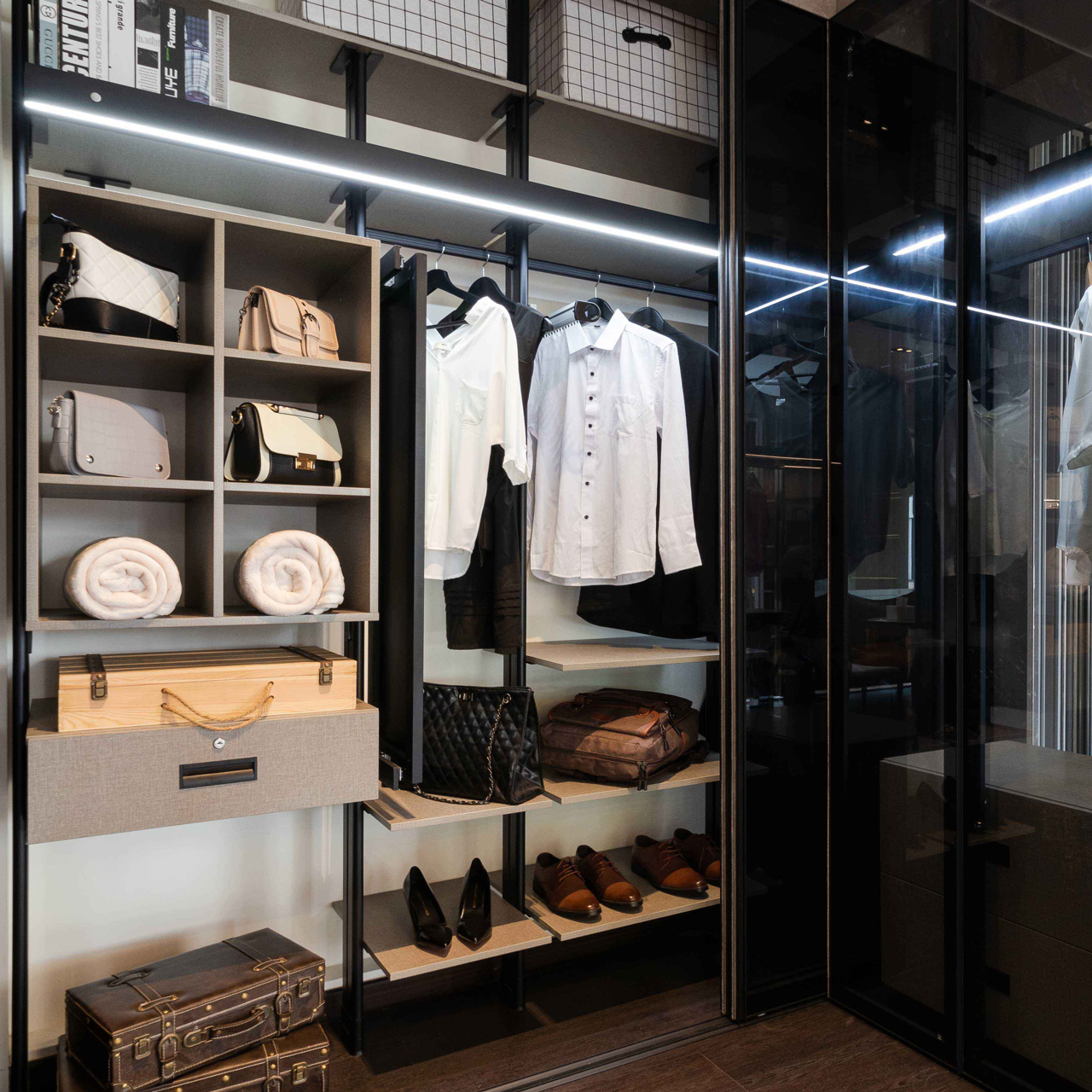 BEDROOM
OPSH® CUSTOM WARDROBE SYSTEM
OPSH® pole system wardrobe crafts a modern and contemporary theme by utilizing a variety of materials such as aluminum, wood & glasses to improve the lifestyle, as well as to enhance the aesthetics of every home. With floor to ceiling utilization of space, clients will able to utilize maximum storage space for their houses.
KITCHEN
OPSH® ROMANI KITCHEN COLLECTION
OPSH® Romani Kitchen Collection emphasies on the different use of materials to enhance the modern luxurious style. Marrying the natural materials such as wood and stones with engineered materials like glass and aluminium give Romantica Collection a perfect balance in aesthetics.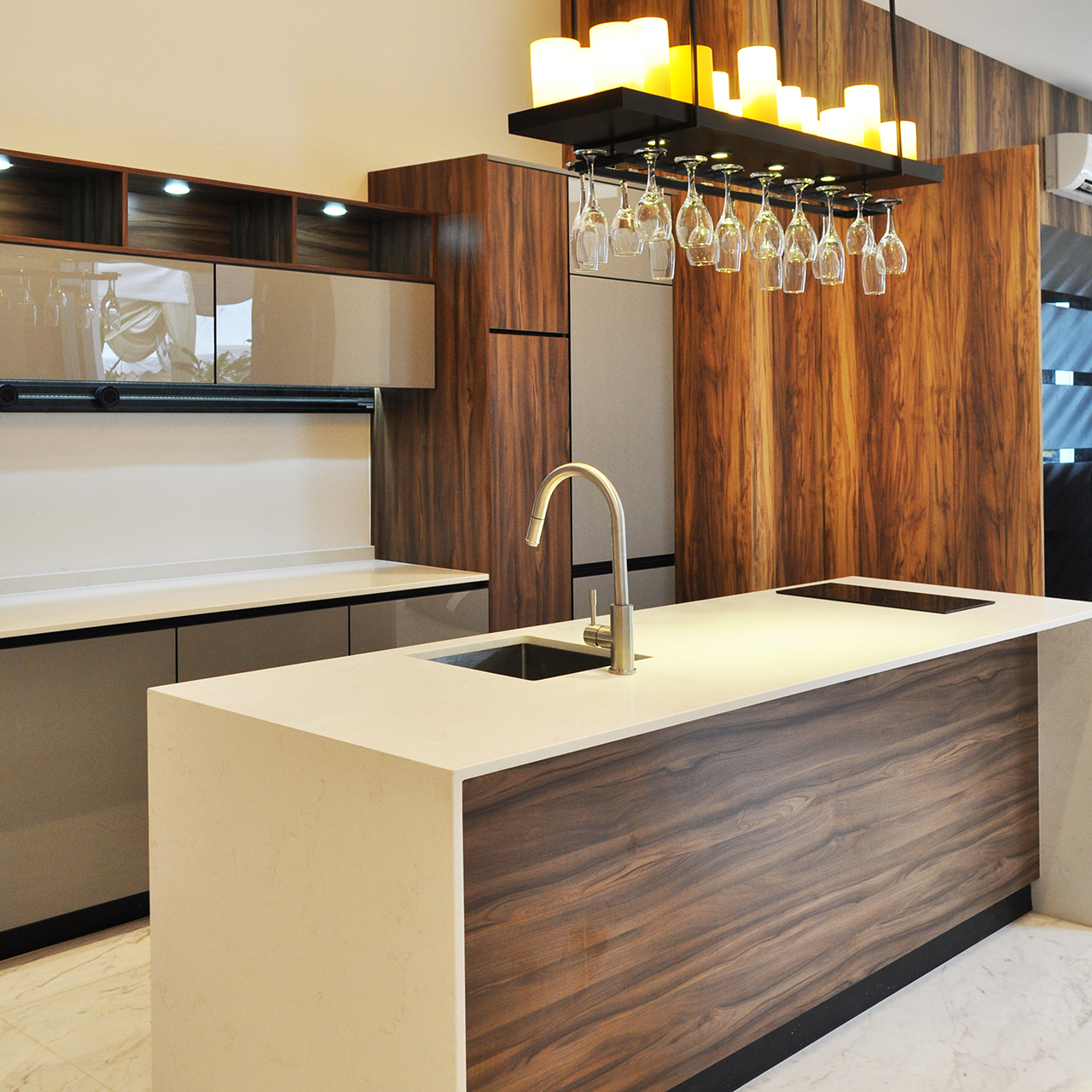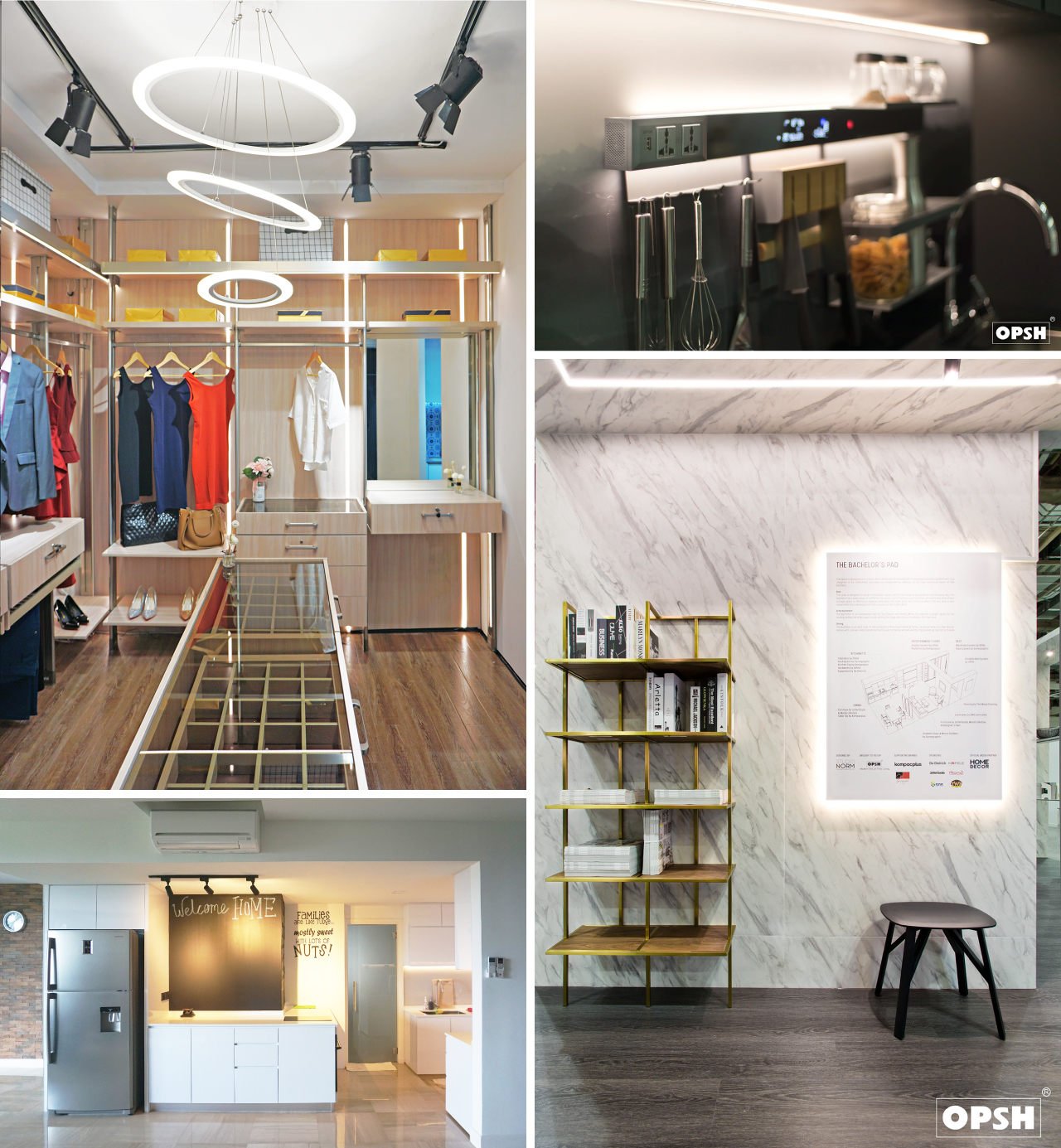 CHECK OUT THE REST OF OUR COLLECTIONS
With our wide range of solutions, there's bound to be something that catches your eye!